The home of my good friend and guitarist John Haynes was broken into last night.  Several guitars and other equipment were taken.
A lot of instruments and music gear was stolen last night (June 30th-July1, between 10:45pm and 12:30) from local band Lotus' guitar player's house in Deep Cove. All these instruments not only have monetary value but of course great sentimental value… a laptop was also stolen that had about 2 years' worth of recording material for the band, which is another devastating loss. Any of you who know John know what a generous man he is, and how passionate he is about his music and his instruments. Please share this post if you can so we can hope to get some of these items back.
If you have any information please contact Terri Breeze
The list is still being compiled so please check back for more information.
The missing items are…
---
A vintage 1941 Epiphone Zenith Archtop Guitar…
Surface scratches – detailed pictures available.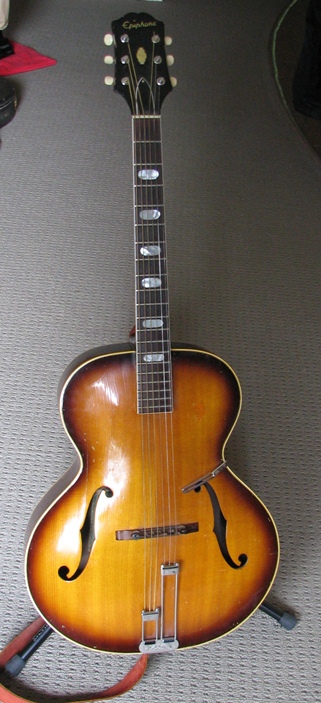 ---
A vintage 1962 Epiphone Granada.
distinguishing features:  This instrument has several modifications and is quite unique.  Most notable are the non-standard pickup and addition of the second bridge pickup.  The bridge pickup has an unfinished piece of wood blocking under the pickup.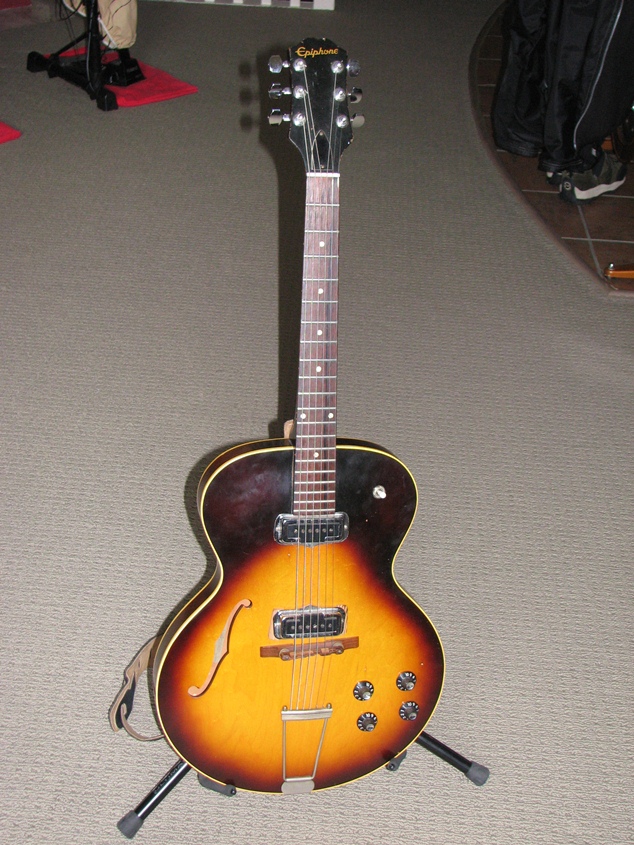 ---
A Larrivee 6-string Acoustic
Note: transparent pickguard.  Has a crack in the body. Model is D-05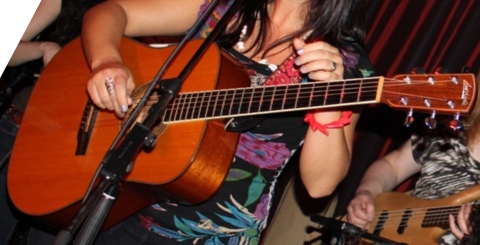 ---
A late model, probably 2009 Fender Precision American Standard 5-string Bass…
As new in a Fender SKB flight case.  Tools and manuals were in the case.
Check serial number against records at Long & McQuade on Terminal Ave, Vancouver, serial number Z9429648
Distinguishing features: maple neck, 5-strings, made in California, hi-mass Fender bridge

---
A Godin 5th Avenue Kingpin…
Was in a beige Godin gig bag.  Likely has a tuner, capo and setlist in the side pouch.
serial number: 031993900334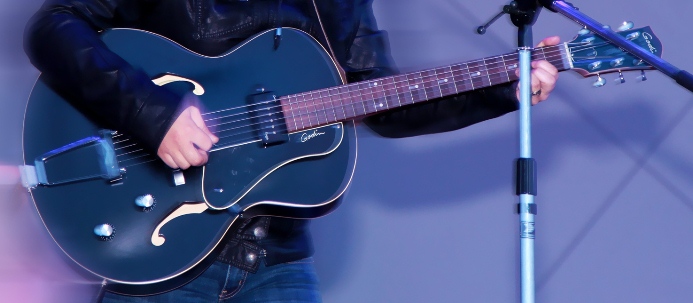 ---
A 2012 White Fender Telecaster Telebration '62 Reissue
Note black body bindings and large block inlays
Check serial number against records at Long & McQuade on Terminal Ave, Vancouver , serial US11186645

---
Squier Telecaster
Distinguishing feature:  Most Squiers are made in Asia.  This one is made in the USA.  (very atypical)
[Still looking for an actual photo]
---
Jerry Jones Supreme Sitar
101 Basses review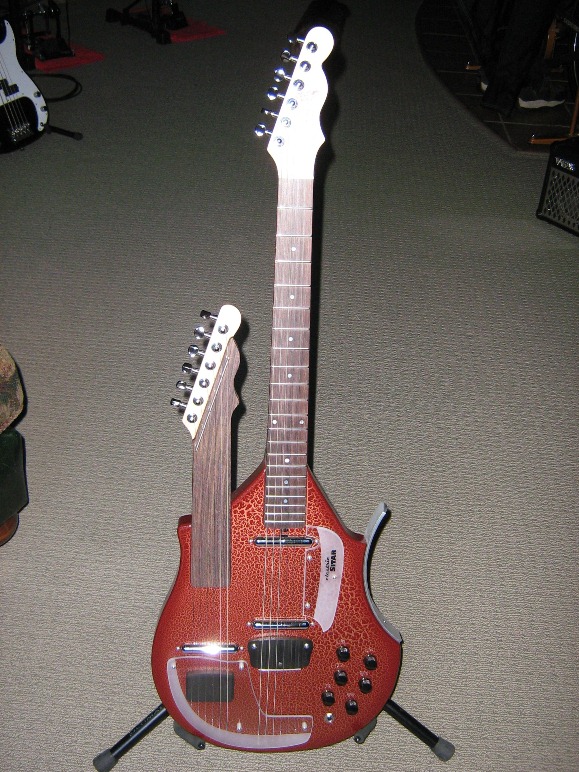 ---
Yamaha S90 ES Keyboard Piano/Synth
Check serial number against records at Howard's Pianos in West Vancouver, serial number VAL001179

---
Stradolin Mandolin
Distinguishing features: surface marks as shown in picture, several autographs on back in sharpie, an orange strap with black lettering say, "Department of Corrections"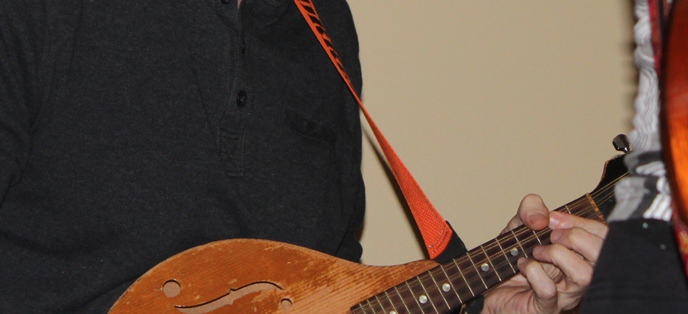 ---
And my stolen notebook…
LINK
Costco model number AS5742Z-4492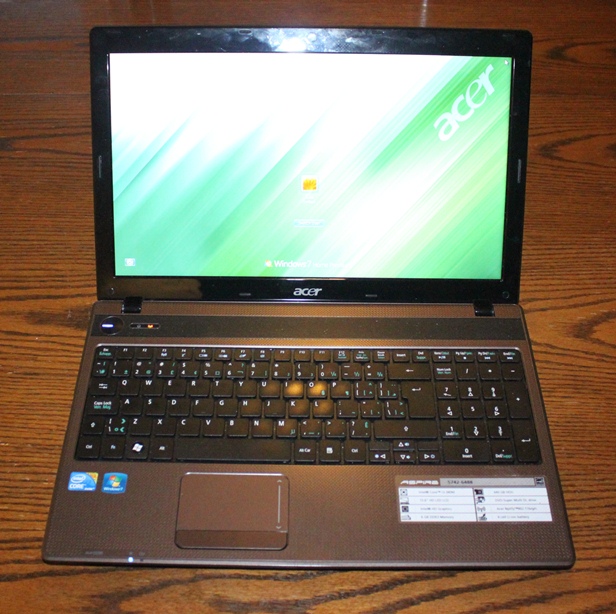 Cross post
http://vancouver.en.craigslist.ca/nvn/msg/3112665090.html
http://vancouver.en.craigslist.ca/nvn/laf/3112469864.html
Terri