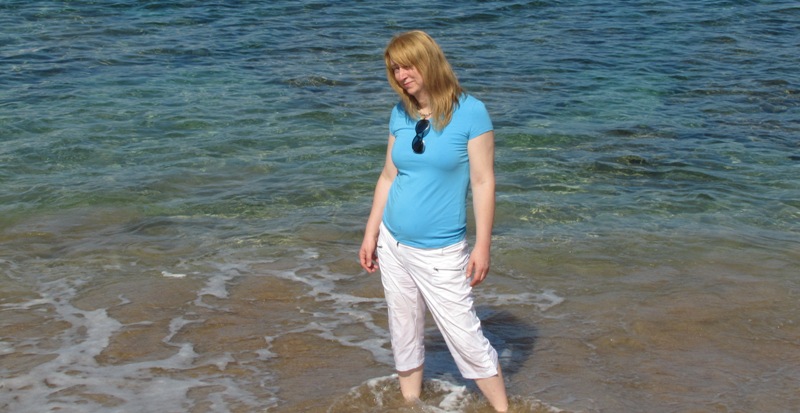 This past week I had the good luck to have been invited to ten days in Maui.  My good friend John Haynes invited band members, spouses and myself to stay in a rented executive home just north of Lahaina.  To say it was the time of my live would be an understatement.
Highlights included a luau and playing at the Hard Rock Cafe.  There's was ton's of shopping, eating and drinking and even a few mild hangovers.
Mostly it was a time to bond with nine other people.  A few of whom I didn't know all that well before.  All of them are like family now.
The most magical moment for me was being invited to become a member of Lotus.  I've been involved with the band for about a year and a half and enjoy playing with them very much.  After the luau with the bunch of us with a round of drinks, John asked Phyllis and I to officially join.  I somehow managed to not cry.  Thanks for having me guys!
Other cool stuff happened.  Particularly to do with music and instruments.  So please stay tuned.
Terri