I have this thing for fretless 5-string basses.  If you've been reading this blog you may already know that.  Something else I really like is natural wood, a unique design and lately semi-acoustic instruments.  This Atlansia Victoria has it all.  This is one beautiful bass!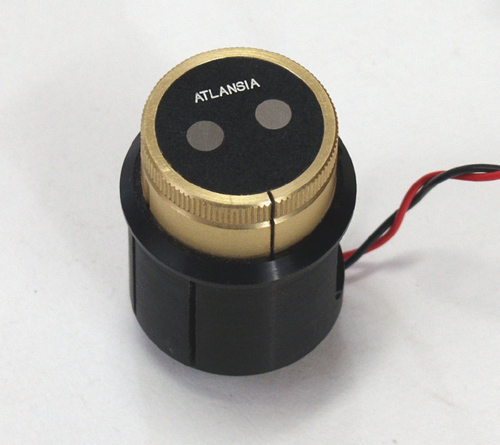 Atlansia has a number of designs that are all unique and very attractive.  The also have a unique pickup design where each string gets its own double pole pickup.  This allows them to position each pickup in the right spot regardless of the number of strings or string spacing.
This bass has a walnut top and an ebony fingerboard.  I like the unusual bridge configuration and the rubber stopper at the end of the tail.  The nut has adjustable screws.  The same as my Warwick.
Altansia, the company, seems to be a bit of a mystery.  They are based in Japan, seem to have a good following, but you can't seem to buy them anywhere.  They have a very detailed website, but lots of it is in, presumably, Japanese.
I have emailed the company and got an initial response from the president.  I'm waiting for more specific, and pricing, information on the Victoria model.
If anybody knows any thing about Atlanisa, please comment.  Especially if you know anything about how these instruments are to play or how they sound.  Hoping to here from you.
Terri